Midway University Logo Meaning, PNG, Vector AI
Midway University is a private institution located in Midway, Kentucky, that offers a range of undergraduate and graduate programs in fields such as business, nursing, education, and equine studies.
The university has a long history, having been founded in 1847 as the Kentucky Female Orphan School. Today, it is a coeducational institution that serves students from all across the United States and many international countries.
Located on a 200-acre campus that is also a working horse farm, Midway University is just 15 minutes from Lexington, which is known for its internationally renowned horse country and many top thoroughbred farms.
The campus is situated in the heart of the quaint, historic town of Midway, which was founded by a railroad company in the 1830s and is known for its unique boutiques and dining destinations. Trains still run through the town and pass by the campus daily.
Midway University Logo Meaning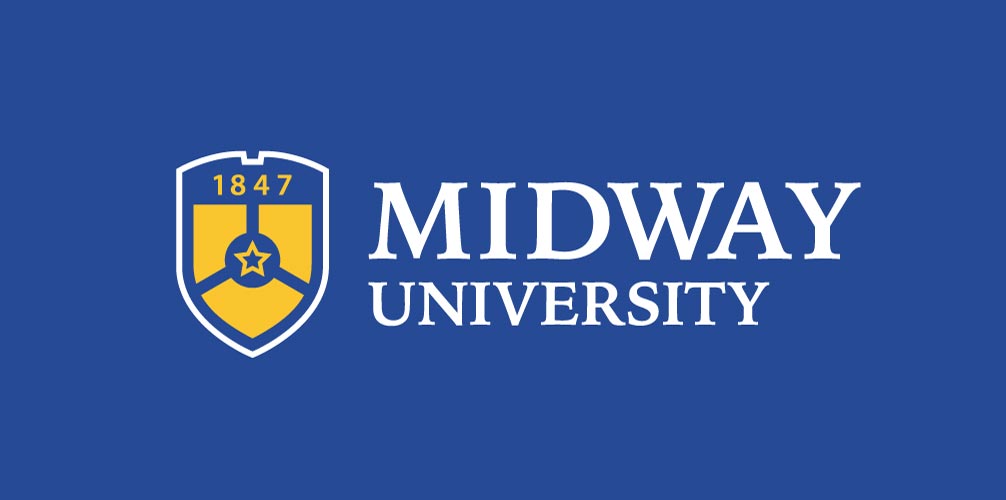 Midway University's logo is a visually striking and meaningful representation of the institution's values and history. The logo features a shield shape in dark blue, which is a traditional symbol of protection and stability. This is further emphasized by the inclusion of three symmetrical bridges, which suggest a sense of support and connection.
The shield is also adorned with a yellow star within a circle in outline style. The star is often associated with knowledge and enlightenment, making it a fitting symbol for a university. The circle adds a sense of unity and completeness, further emphasizing the importance of education at Midway University.
In addition to the symbols, the logo also includes the year the university was founded at the top of the shield. This adds a sense of history and tradition to the design and helps to establish the institution's credibility and longevity.
The combination of dark blue and yellow colors gives the logo a bold and confident look, which reflects the university's commitment to excellence. Overall, the Midway University logo effectively captures the institution's dedication to education and its strong foundation and serves as a powerful visual representation of its values and mission.
PNG Transparent & Vector
The Midway University logo is available in both PNG and Vector AI formats, which allows for flexibility and versatility in its use. The availability of the Midway University logo in both PNG and Vector AI formats allows it to be used in a wide range of applications, from web graphics to print materials.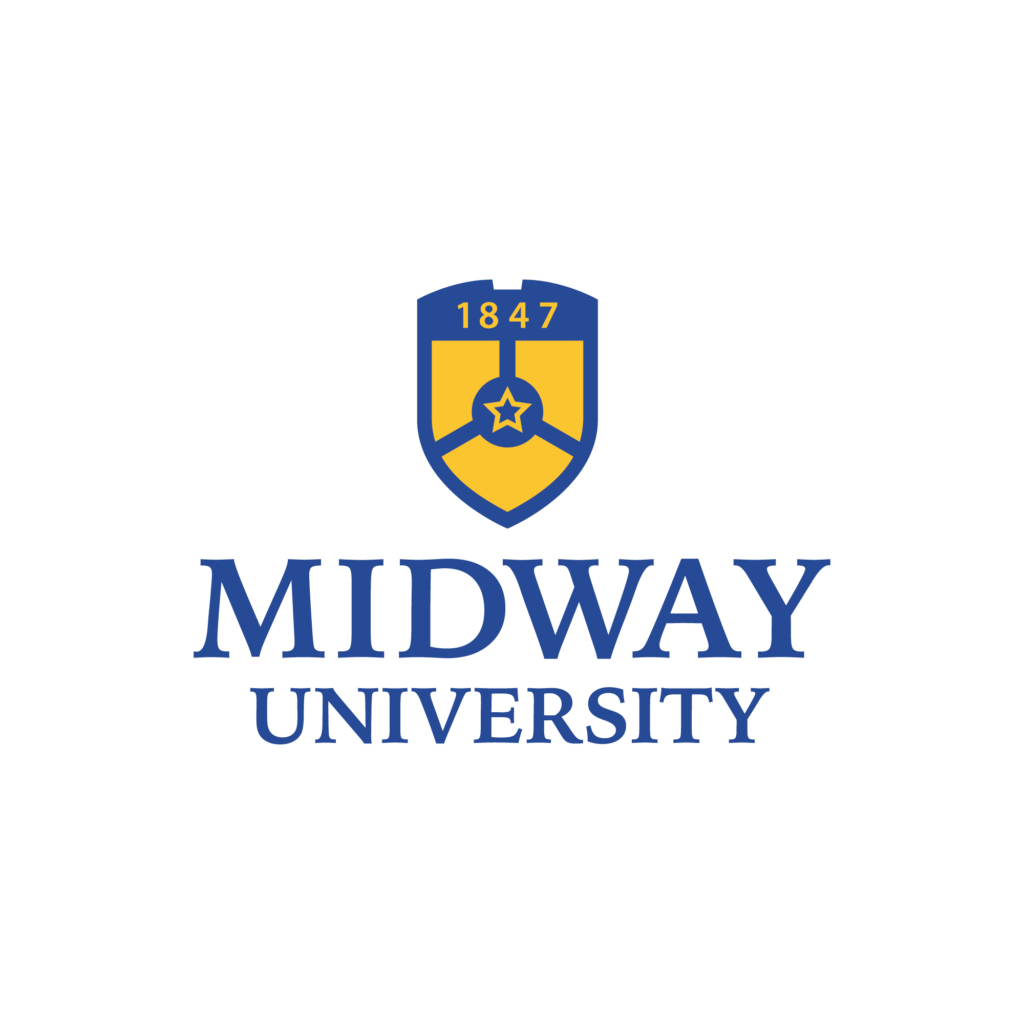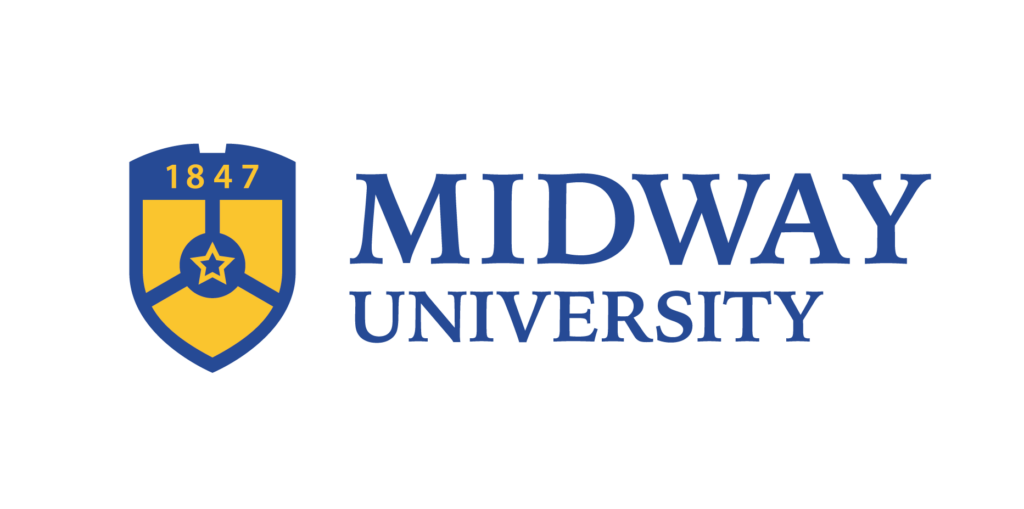 Vektor
Format: Adobe Illustrator (AI)
Artboard: 1
File Size: 1.1 MB
Looking for Simple and Elegant Logo Design Service?
Mrvian is a professional designer who has this style type. Even though the outcome is a simple design but it comes from a thoughtful process in order to produce the most suitable brand for the target audience and brand value. Check out my portfolio to get a feel of my style and don't hesitate to contact me.